Strength WOD:
15 Minutes to work up to a 1RM of the following complex:
2 Position Snatch (floor to mid-hang)
Conditioning WOD:
15-10-5 reps of each for time:
Thruster (115#/75#)
Lateral Over the Bar Burpee
* Burpees are lateral jumps with clap overhead
Results
View this photo
View this photo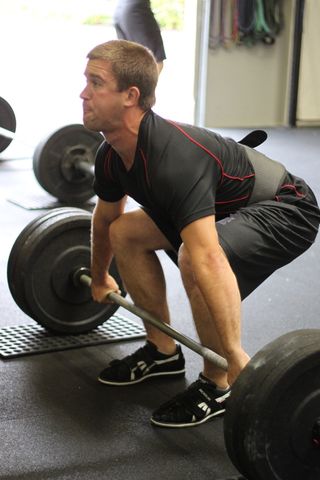 Demo video of the 2 Position Snatch by Catalyst Athletics
Quote of the day: "Weightlifting is hours and hours of often monotonous and brutal work for years at a time for only a handful of very brief opportunities to demonstrate and enjoy its effects." ~ Greg Everett
Read: Train Like A Champion: Technique, Habits and Positivity by Greg Everett
The article above has excellent pointers about mindset and training focus in weightlifting that easily apply to all aspects of improving your lifts, training, sport or any other skill.
Either Michelle N. let Spencer pick out his own outfit or Mark did it for him: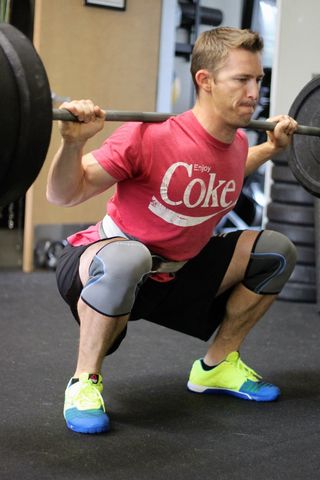 Schedule:
Saturday 8/31 we will be running the "Hotshots 19" CrossFit memorial WOD. We will run both class times at 0930 and 1045. Details of the WOD and link to donate any desired amount to support the families of those lost is below.
"Hotshots 19" memorial workout announced. Final heat of the workout with top athletes will stream live from Prescott, AZ, on the Hotshots 19 website at 3:00 PM P.T., Saturday, August 31st.
ATTENTION:
We are CLOSED on Labor Day, Monday 9/2! Please note there will be no classes at all on that day.