4 Rounds For Time:
800m Run (Max Effort)
Rest as needed between intervals, post time per run
Results
Squatch Kids jockeying for position: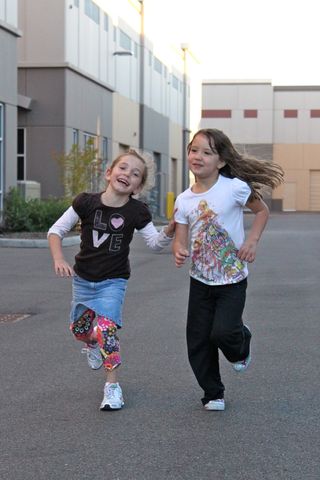 This one burns. Tough and taxing, running sprints for half a mile really is a workout. It takes so much out of you and leaves you gassed at round three. Requiring speed and endurance, this one is a long sprint. There is technique to it besides "being fast". You need good running form (think sprinter). You need controlled breathing. You need strategy. You need to endure pain. Running the longs, riding the inside lane, and finishing strong are key. Always run through the finish.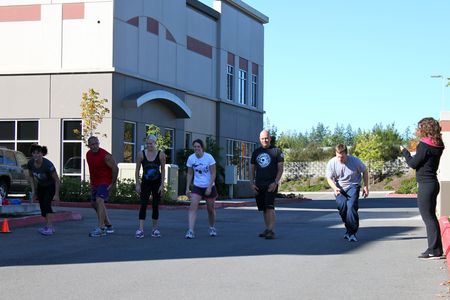 How to Run the 800 Meters – ehow.com
Men's 800m World Record – 1:41.01
How does he not fall over on his back after this. Maybe he should do "Fran"!
Notes:
Light day today! Where was everyone? Wednesday morning class at 0730 was another no show. We are looking for feedback on this time slot to determine if we keep it or adjust it.