5 Power Cleans (135#/95#)
10 Front Squats (135#/95#)
5 Push Jerk (135#/95#) 
20 Pull-ups
Rest 90 seconds
Post Time for Each Round
Results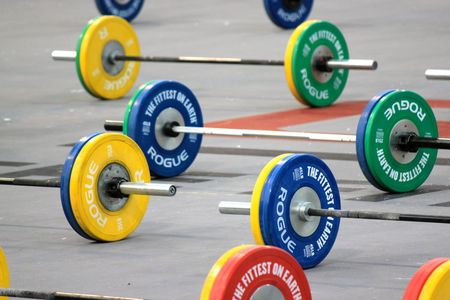 "U.S. Army First Sergeant Michael "Hammer" Bordelon, 37, of Morgan City, Louisiana, assigned to the 1st Battalion, 24th Infantry Regiment, 1st Brigade, 25th Infantry Division (Stryker Brigade Combat Team), based out of Fort Lewis, Washington, died on May 10, 2005, from injuries sustained when a car bomb exploded near him in Mosul, Iraq on April 23, 2005.
He is survived by his wife Mila; children Mike Jr., Jacob, and Johanna; mother Dolores; and sister Doreen Scioneaux."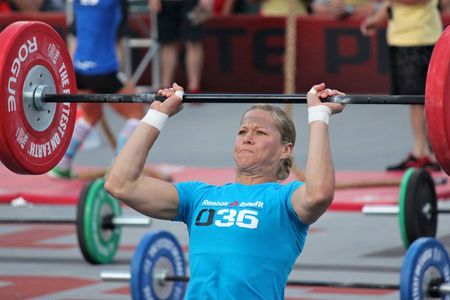 Today was the last day of our "Week of Heroes". Gone but not forgotten. Paying tribute to the sacrifice of our service members is important to us here. A "Hero WOD" is not just a workout. They are created by CrossFit.com after submission by family and friends of a workout in honor of a soldier, sailor, airman, law enforcement officer or firefighter who died in the line of duty. Each of these heroes was also a CrossFitter. These workouts are meant to be tough and the movements or numbers hold some sort of meaning to that Hero. When we do them we realize we are starting something that holds meaning to their loved ones. Every single person this week gave effort, sweat, and even some blood. Not a single person complained, and all of you worked through some pretty tough workouts that have a little extra attached to them as they were dedicated in each of these heroes memory. Thank you all for keeping these workouts in proper perspective and honoring that.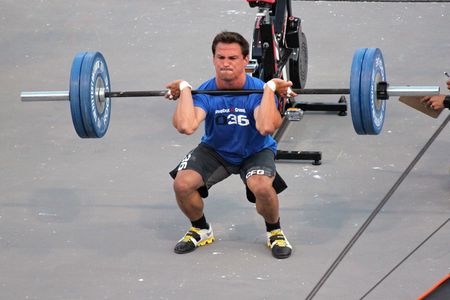 Notes:
Tomorrow is our last day of Session 2 for CF Kids! See your little squatchers at 0930 and big Squatches for Main class at 0930 and Advanced RX at 1045.
Register for either the Railroad Days on 8/20 or go get a team of 2 Men and 2 Women for WODFest (on 8/20) if you are interested. Rules and details are at the link above. 
(Go here to register for Railroad Days 5k/10k or Kids 1k by August 15th)
We are going to hold another test soon for anyone wanting to try the Advanced RX Challenge. The tenative date is on Saturday Aug. 27th. Passing this test will allow particpation in the Advanced RX Class on Saturdays at 10:45. Not passing is still a great thing as it will highlight the advanced skills, lifts, and loads you have to work on.  
Explanation and reasoning behind the Class can be found here
This class will be open to any members (and coaches) who can pass the test. Passing scores will be explained prior to the challenge with the bare minimum number of skills required to pass. This class is kick ass! (It is a "Go/No-Go" test and will be difficult. The intent of the test is to show areas that are clearly weaknesses to improve upon and to allow you the athlete to become more focused on being awesome.)
Read the skills and standards that make up the SnoRidge CF: Advanced RX Skills Challenge before you decide to show up and test so you are prepared.