Advanced RX Class:
EMOM 1 min for 8 mins: Squat Clean
2 Squat Cleans, pick load
Every 1 min for 8 mins.
7 RFT: Squat Cleans, Handstand Push-ups and Kettlebell Swings
7 rounds for time of:
5 Squat Cleans (155#/105#)
7 Handstand Push-ups
9 Kettlebell Swings (70#/53#)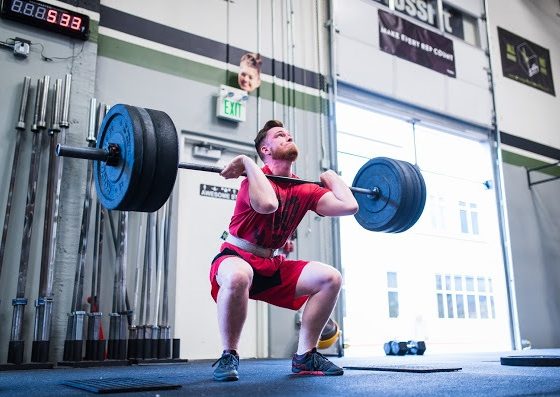 Photo by @robcwilson
Latest updates for the teens and the masters divisions in the below Update Shows. Some amazing numbers are being put up by teens and also former Games athletes are now making a splash into the Masters across several age groups. The Games continues to evolve to truly finding the fittest on earth.