Advanced RX Class:
Lifting: 1 Snatch + 1 Overhead Squat
Squat Snatch 1-1-1, using heaviest weight per set
Overhead Squat 1-1-1, using heaviest weight per set
*Complex 1+1
FT: Run; 3x Squat Snatches and Bar Muscle-ups; Run
For time:
Run 800m
— then —
3 rounds of:
10 Squat Snatches (135#/95#)
5 Bar Muscle-ups
— then —
Run 800m
Checkout:
Hollow Rocks : 50 Reps for Time
For time:
50 Hollow Rocks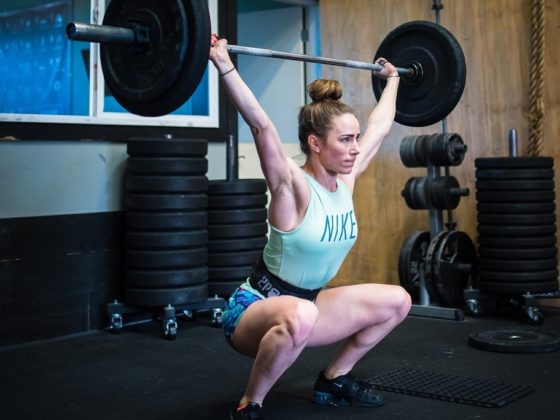 Photo by @robcwilson
SCHEDULE CHANGE:
STARTING MONDAY the 6 am Class is changing to 5:30 am!
New times:
5:30 – 6:30 am every M, T, W, & F (No early class on Th)
Please help spread the word. Coaches have discussed it with the "Regulars" all week during class and everyone seems to be on board. That said, if anyone needs to discuss this with us, please send us a message.