Advanced RX Class:
Snatch 1-1-1-1-1-1-1
Snatch 1-1-1-1-1-1-1
Use the heaviest weight you can for each set.
Rest as needed between sets.
3 RFT: Box Jump Overs, Chest-to-bar Pull-ups, Strict Handstand Push-ups and Squat Snatches
3 rounds for time of:
18 Box Jump Overs (24″/20″)
15 Chest-to-bar Pull-ups
12 Strict Handstand Push-ups
9 Squat Snatches (135#/95#)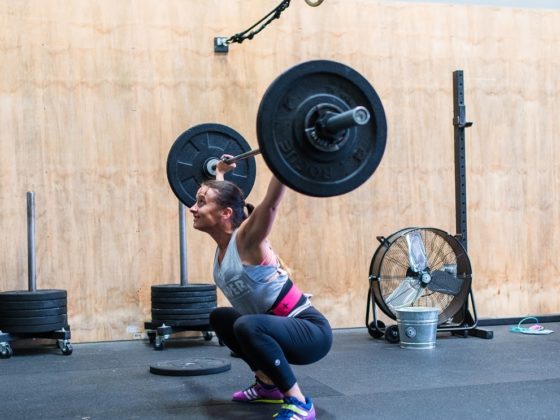 Photo by @robcwilson
Labor Day Schedule for this Monday 9/5:
MONDAY: One class time only at 9:30 (Team WOD)
All other times are cancelled!
Events:
Sam's Memorial WOD will be on Saturday 9/10. Mark your calendars. Please sign up for your start time in the gym. If you miss signing up don't worry we will accommodate you but we prefer you choose a time to better manage each wave.
Class times for "Saimo":
Inside the Leaderboard: Evolution of Katrin Davidsdottir