Advanced RX Class:
Squat Clean 1-1-1
Squat Clean 1-1-1
Use the heaviest weight you can for each set.
Rest as needed between sets.
Pt. 1: 10 RFT: Squat Cleans, Handstand Push-ups and Wall Balls
10 rounds for time of:
2 Squat Cleans (185#/115#)
6 Handstand Push-ups
10 Wall Balls (20#/14#)
Pt. 2: E2MOM for 8 mins: Pull-ups, Run and Toes To Bars
Every 2 mins for 8 mins do:
5 Strict Pull-ups
Run 100m
5 Strict Toes To Bars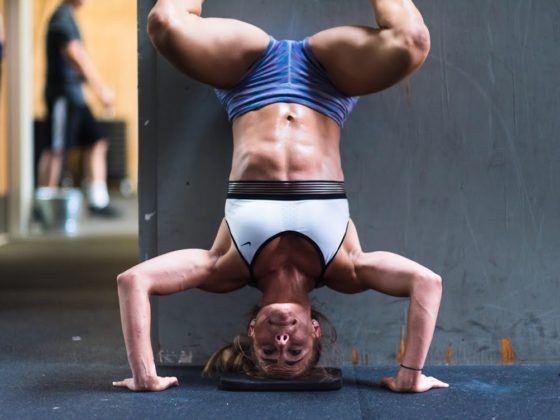 Photo by @robcwilson
Next Saturday (only) for the 0930 Main class and the 1045 Advanced RX class we will be programming the 1RM Snatch and 1RM C&J events for the Liftoff. There are no makeups. Stay tuned.