Alt EMOM 10 mins: Hang Power Clean + Hang Squat Cleans and Rope Climbs
Every 1 min for 10 mins, alternating between:
1 Hang Power Clean + Hang Squat Clean, pick load
2 Rope Climbs, 15 ft.
AMRAP 10 mins: Hang Power Cleans, Ring Dips, Wall Balls and AbMat Sit-ups
Complete as many rounds as possible in 10 mins of:
7 Hang Power Cleans, pick load
14 Ring Dips
14 Wall Balls (20#/14#)
21 AbMat Sit-ups
*  Choose a HPC load you can perform a set of 7 UB with.
Some days are just hard…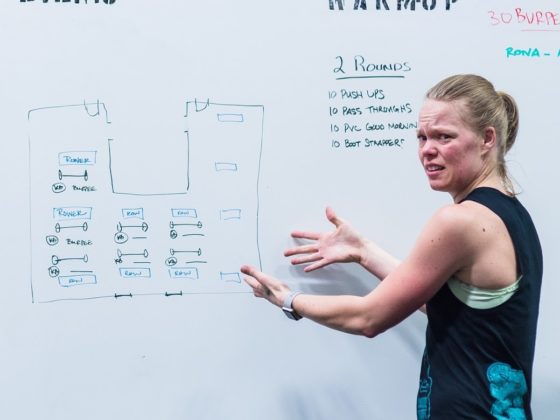 Sometimes we program sudoku puzzle WOD layouts.
Photo by @robcwilson
THANKSGIVING SCHEDULE:
Monday 11/21 – Wednesday 11/23: Normal Schedule
Thanksgiving Thursday 11/24: CLOSED
Friday 11/25 (after Thanksgiving): CLOSED
Saturday 11/26: Normal Schedule

*  REMINDER: NO CROSSFIT TEENS Classes next week!  We will resume the Teens class on Monday 11/28 at 6pm.