Strength WOD:
1-1-1-1-1-1-1
Front Squat
Conditioning WOD:
"Annie"
50/40/30/20/10 reps each of:
Double Unders
AbMat Sit-ups
Optional Checkout:
Max Effort 250m Row or Max Effort 100m Run
Results
View this photo
View this photo
View this photo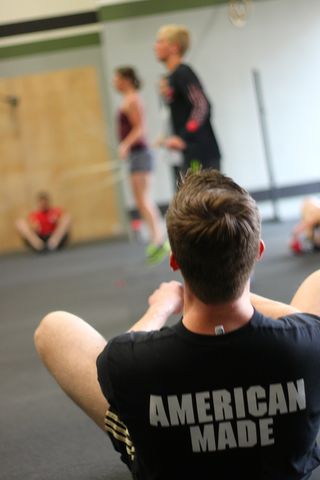 Lots of FS PR's today: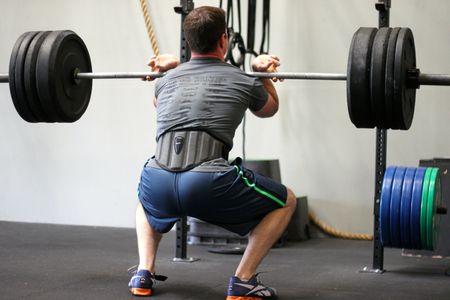 Squats, a benchmark and some sprint training make for a good day.
I still remember logging my WOD results to CrossFit.com back in 2007 and waiting everyday as impatient as ever for the next day's WOD to be posted. Good perspective on how everyone still has their "Good Old Days".
The New Good Old Days of CrossFit By Darrell "Bingo" White