Our SnoRidge "Squatch" T-Shirt designs!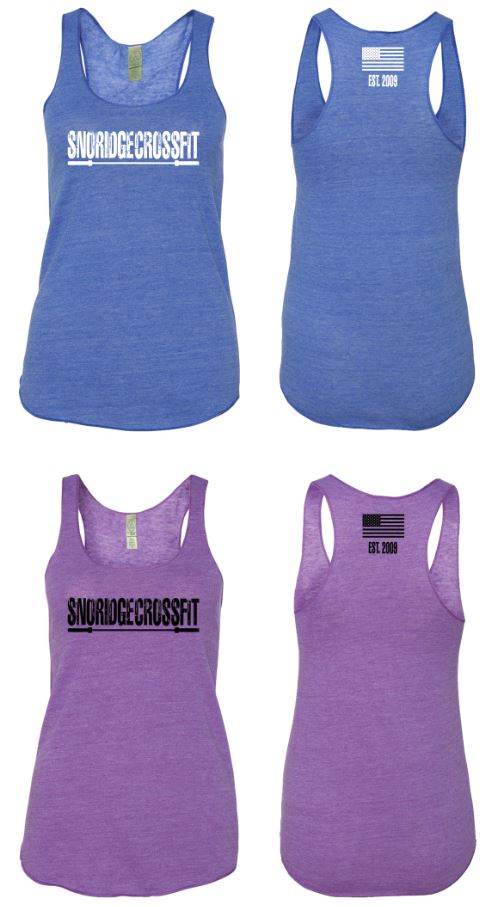 Exclusive T's (These must be earned):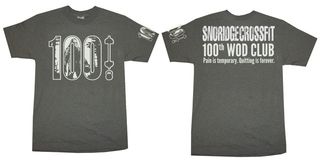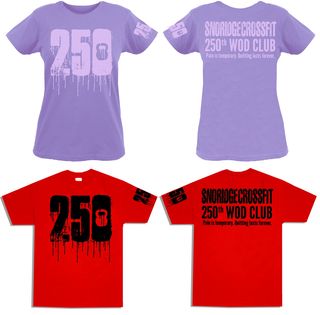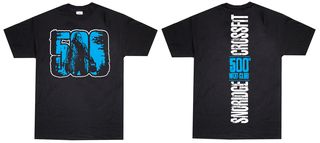 These shirts are designed and made by Galaxy Print Designs for us and are high quality Tees. Some feature our mascot the "Squatch" holding his kettlebell and pondering his next WOD.
Tees are typically American Apparel or Next Level Apparel brand and high quality.  The women's T is cut for women.
Both men's and women's are high quality cotton T-Shirts that fit well with little to no shrinkage.
Colors/Styles:
Email us to check stock! We don't keep many on hand and sell quick. 
All T's Pricing: $20 each <Email to check stock>
*If you require shipping we will mail via USPS and will contact you with the shipping charge.
Please email us with M/W, size, and color if interested. We also have fight shorts and hoody's from time to time.