Strength WOD:
20 Minutes to find a 1RM:
Back Squat
Conditioning WOD:
15-12-9-6-3 reps of each of the following for time:
Back Squat (115#/75#)
Burpees
* Alternate Back Squat and Burpees. Must clean or snatch bar from ground.
Results
View this photo
View this photo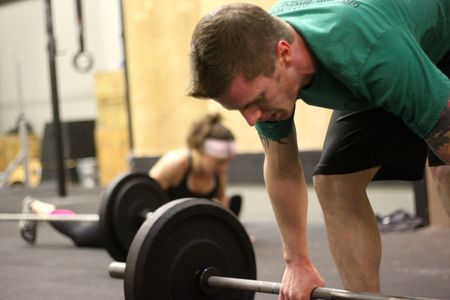 PR's all around today! After the latest cycle of back squats with 5 rep, 3 rep, and 2 rep loadings it was well past time to see what our 1 rep maxes were.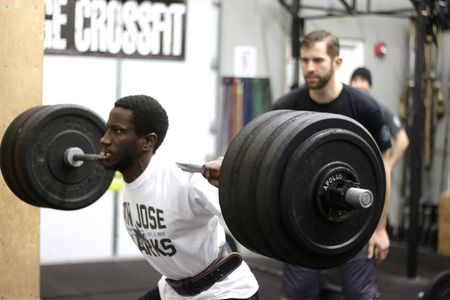 The 2014 CrossFit Games Open is almost upon us! Registration starts 1/15 with the first WOD announced on Thursday 2/27.  The Open will run 5 workouts over 5 weeks through 3/27. The Northwest Regionals will be held on Weekend 2 of the Regionals on 5/16-5/18.
2014 CrossFit Games Open and Regional Schedule
Nutrition:
Next Monday on 1/6 we will kick off our annual 30 day
Stop the Slop Performance challenge
. Will we see a minor tweak to the WOD? Unknown and unknowable. Read up on last year's at the link above for more details and get ready to clean it up! 
The All New Whole30.com Whole9