Back Squat : 10 Rep Max
Find your Back Squat 10 Rep Max.
3 rounds for time of:
Run 400m
21 Kettlebell Swings (53#/35#)
12 Pull-ups
This is a benefit WOD for Houston area CrossFit affiliates that were impacted by the flooding from Hurricane Harvey. Every dollar helps those affiliates rebuild. Donate at the link above!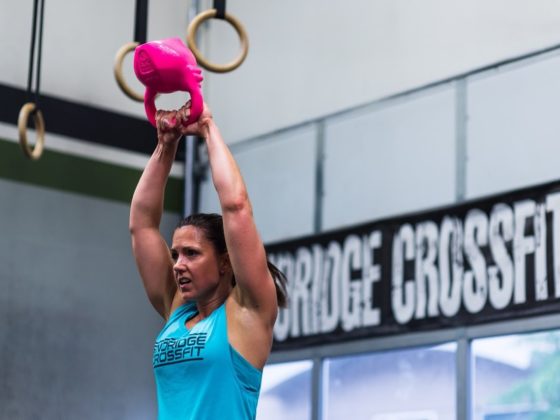 Photo by @robcwilson