Back Squat: 2 Rep Max
Find your Back Squat 2 Rep Max.
3 RFT: Double Unders, Air Squats and Row
3 rounds for time of:
75 Double Unders
50 Air Squats
25 Row (calories)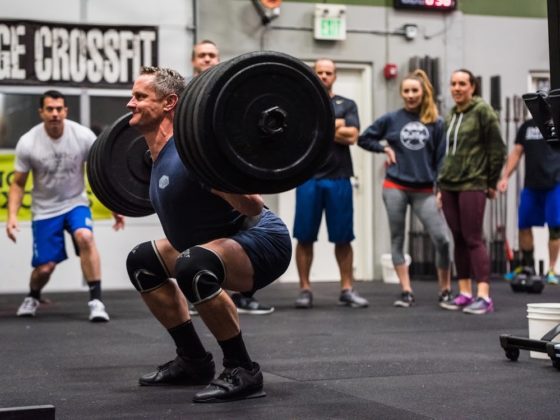 Photo by @robcwilson
Is everyone looking at Bob's short shorts or his short squat? #kidding #monstersquat #roids
CrossFit Games Open Registration:
SRCF Team Count – 12
Get signed up! The Open is coming Feb. 21st. We will program the Open WOD's (RX and Scaled versions) every Friday for class for five consecutive weeks. Since your doing the workouts anyway then sign up! The CrossFit Games Open is for athletes anywhere in the world, at any stage of their journey. Select our gym when you register so that we can validate scores.