Back Squat 3-3-3-3-3
Back Squat 3-3-3-3-3
Use the heaviest weight you can for each set.
Rest as needed between sets.
Row : 1000m/500m/250m Intervals
Each for time:
Row 1000m
Row 500m
Row 250m
Rest 1 min between efforts.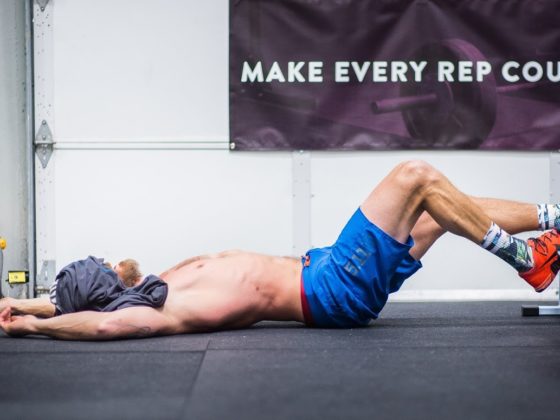 Seeing the pic above makes me realize I didn't row hard enough today…
Photo by @robcwilson
Welcome to our January OnRampers: Kevin, Amanda, Stuart, Jason, Scott, Cindy and Julie!
How to Hollow Rock