Back Squat 4-4-4
Back Squat 4-4-4
Use the heaviest weight you can for each set.
Rest as needed between sets.
3 RFT: Front Squats, Thrusters, Back Squats and Run
3 rounds for time of:
5 Front Squats (95#/65#)
10 Thrusters
15 Back Squats
Run 400m
Photos by @robcwilson
The top two 18.3 scores for the gym were Rob W. and Mark B. who both made it into the 2nd round! Incredible work!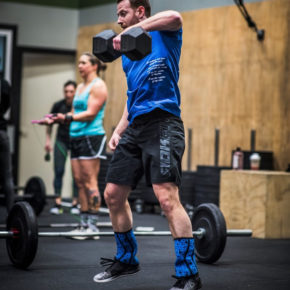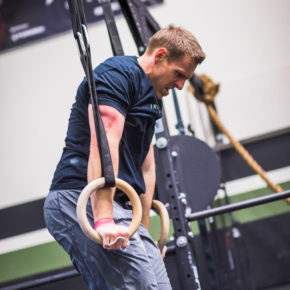 Update Studio: 18.3 Leaderboard Instant Update