Back Squat 5-5-5
Back Squat 5-5-5
Use the heaviest weight you can for each set.
Rest as needed between sets.
5 RFT: Sit-ups, Ring Dips and Rows
5 rounds for time of:
30 AbMat Sit-ups
10 Ring Dips
Row 300m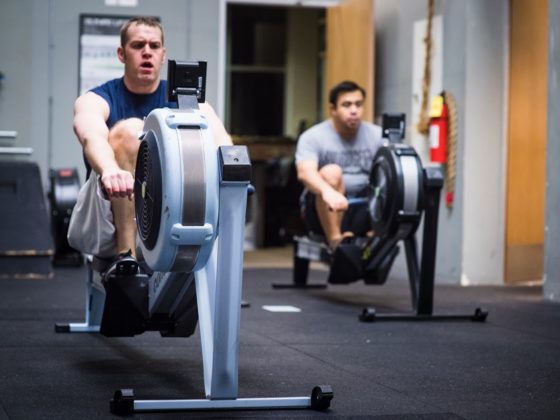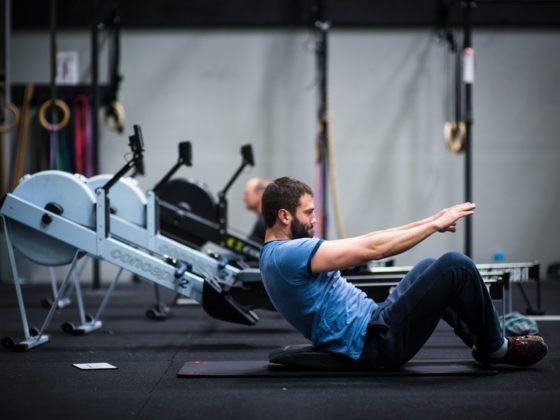 Photo by @robcwilson
Join us on Thursday at 5pm in the lobby to watch the 17.3 announcement live. What dumbbell madness can we expect this week?
Reminder: This Thursday will continue no 6am Class and it will instead be on Friday.  This allows for those in the early AM class to complete the Open WOD on Friday early morning.
Jonne Koski And Sam Briggs Win 17.2