Bench Press 4-4-4-4
Bench Press 4-4-4-4
Use the heaviest weight you can for each set.
Rest as needed between sets.
21-15-9: Power Cleans, Push-ups and Row Calories
21-15-9 reps, for time of:
Power Clean (135#/95#)
Push-up
Row Calories
They're baaaaaaaack!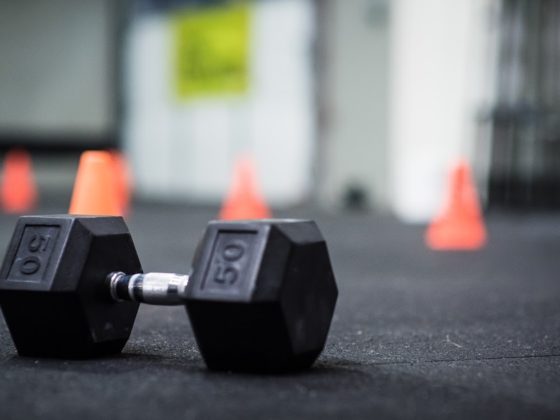 Photo by @robcwilson
Prep Work: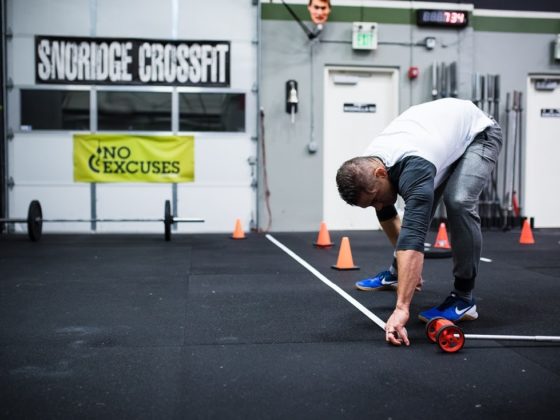 Open 17.2 Friday (All classes):
See the link for the WOD and movement standards but here are details for all to follow for tomorrow. Have fun!
General rules:
1) NO dropping of Dumbbells allowed. If you can pick it up, you can put it back down under control. (I feel like I will be repeating this rule each week of the Open. Dumb…)
2) No class sign-ups. You will take turns judging an athlete and then swapping.
3) Coaches will dictate set-ups and heats. Check with the coach when you arrive for class and then warm-up. This is regardless of whether you are registered or not for the Open.
Movement Standards:
1) Athlete must touch knee to ground on DB Walking Lunges, DB are racked on shoulders but hand must stay around the handle, must go 25 ft. and turn around. Lunge must extend at the hip with each step, and both heels must cross each 5 ft. increment and athlete standing tall with DB's to count as a rep.
2) If you stop and rest during the 25 ft., athlete must back up and restart from the last 5 ft. mark crossed.
3) DB Power Clean must touch one head of DB back on ground to count. Athelte must finish each PC standing tall with DB racked on shoulders behind center of body.
4) T2B must start with heels behind bar and body, and toes must both touch the bar at the SAME TIME, inside the hands.
5) Bar MU must start fully extended with feet off the ground below the bar, finish with elbows fully extended on top of bar. ONLY the hands and no other part of the body can assist the athlete over the top (i.e. no feet or arms can help pull over the top of bar)
6) Tie Breaker time must be recorded by the judge after each set of DB Power Cleans
7) Scaled version (age 16-54) is 35#/20#, knees to waist and pull-ups allowed ONLY for scaled version. Masters 55+ also do 35#/20# DB, Toes-to-bar, and C2B Pull-ups (scaled is 20#/10# DB, sit-ups (no abMat), jumping C2B Pull-ups).
Scorecard and details:
WOD Tips: