For Time:
1 Mile Run 
29 Deadlift (275#/185#)
11 Muscle-Ups
29 Kettlebell Swing (70#/53#)
11 Muscle-Ups
29 Snatch – Squat (95#/65#)
1 Mile Run
Sub: 2 Chest-to-Bar pull-ups or 1 Bar Muscle-Up for 1 Muscle-Up 
Sub: Power Snatch and Hang Power Snatch/Hang Snatch (Squat)
Results
View this photo
View this photo
Happy 29th belated birthday to Coach Mark!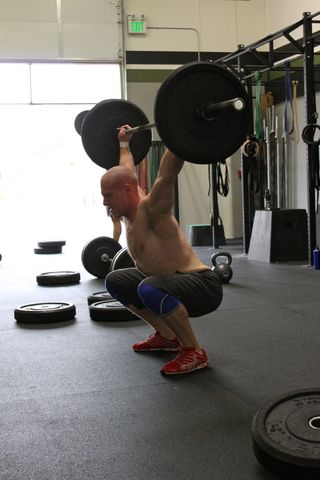 Killer WOD for a killer Coach! Even though Mark can do pretty much everything even a WOD filled with strengths can still be brutal. The running? That's my birthday gift!
Tough week of programming so far, but how different is that really from any week? Short WOD's can be just as challenging as long ones. A quote from someone I heard running today "I am never telling you my birthday". Gotta love it.
Mark showing his excitement over his birthday WOD: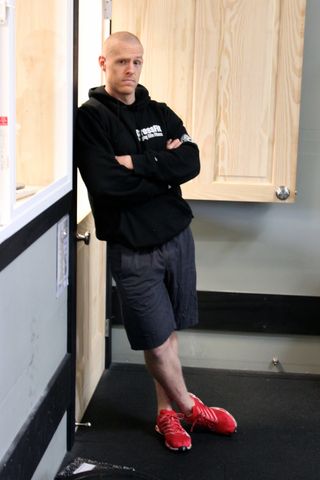 Notes:
Today is our 2 Year Anniversary of being a CrossFit Affiliate! Time flies when you are having fun making people do burpees!
Watch: Update on the Open: Week 6
Read: Stop Waiting For Applause: CrossFit Lisbeth
Rona is putting together a Mobility/Flexibility WOD Class that we will offer soon. Stay tuned!
CrossFit Kids and Saturday WOD will be at normal time this week (0930), even though some are running the Cinco De Mayo Race and also some are competing at CF Marysville in the Throwdown.
Derek and Meghann pulling heavy stuff: