For Time:
600m Run
30 Thrusters (75#/55#)
30 Kettlebell Swings (53#/35#)
3 Rope Climbs (15′)
400m Run
20 Thrusters 
20 Kettlebell Swings 
2 Rope Climbs 
200m Run 
10 Thrusters 
10 Kettlebell Swings 
1 Rope Climb
Results
View this photo
View this photo
View this photo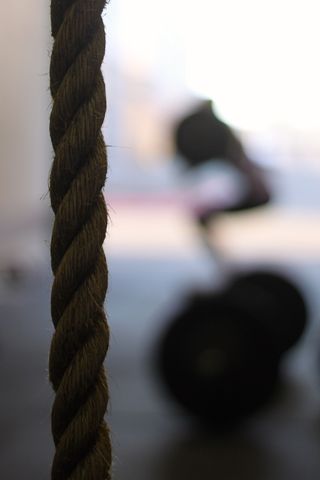 Happy birthday to Natalie, Trapper, Christa and Josh H. Today was a workout for all of them that Trapper summed up quite well. "That was the worst birthday present ever."If you want a birthday WOD, then here's what is needed: request must be in advance, provide likes and dislikes to help me program, and be open to the day that fits our programming. If a main site workout, benchmark or Hero is preferred that is fine. Last you must expect it to be hard. 
If anyone has to complete 13.4 then show up at noon tomorrow and be ready to go. If you have not yet submitted your score you have until end of day Saturday or I give you a no rep.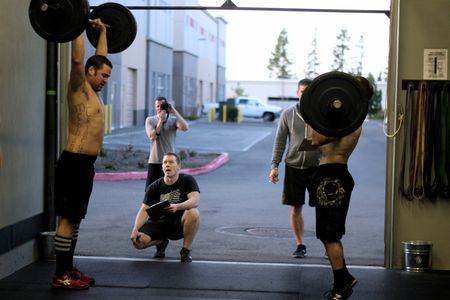 Congrats to Jenn, Jaclyn and Tom E. who all got their first rope climbs tonight: