As Many Rounds As Possible in 15 Minutes of:
12 Push Press (75#/55#)
10 Box Jump (24″/20″)
Results
View this photo
View this photo
Happy Halloween!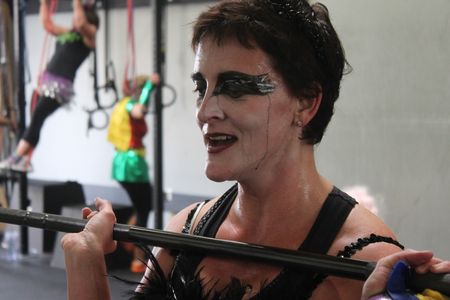 Have a rocking week!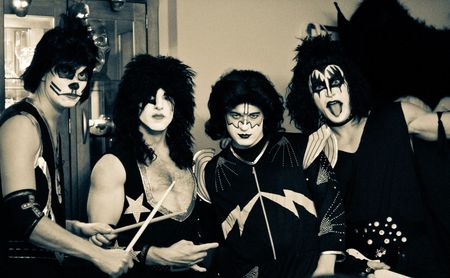 This Saturday we will have our normal 0930 class with a Team WOD. Immediately after at 1045 we will have a rowing clinic open to all who are interested on learning proper rowing technique. The cost is free. The rowing instructor is world class. In fact she is an Olympic Gold and Silver Medal rower and a Master Rower for Concept 2 and CrossFit!
SIGN UP in the box!
Details:
Olympic & World Rowing Champion to Rock Your Row: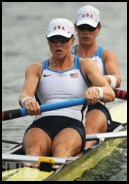 Anna Cummins: Crossfit Master Rowing Instructor, Level 1 Certified Crossfit Coach, Runs Bellevue's Cummins Chiropractic & Wellness 
Olympic Gold 2008, Silver 2004

What should rowing look like?
Elements of power 
Timing 
Common Mistakes & Easy Fixes 
Best stretches to keep healthy
Give me a WOD with a row because I'm ready! 
RSVPs necessary to reserve your rower.
Halloween Party Pic Album: