Strength WOD:
1-1-1-1-1
Snatch
Conditioning:
For time:
400m Run
9 Snatch (135#/95#) 
400m Run
6 Snatch (165#/105#)
400m Run
3 Snatch (185#/115#)
* Full squat; change load as you go
Results
View this photo
View this photo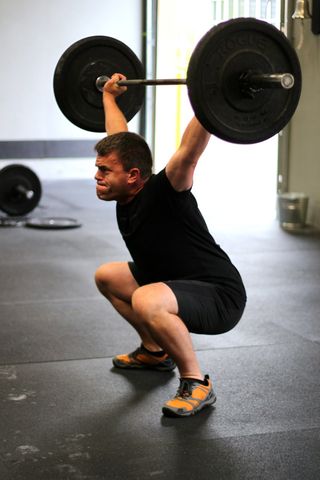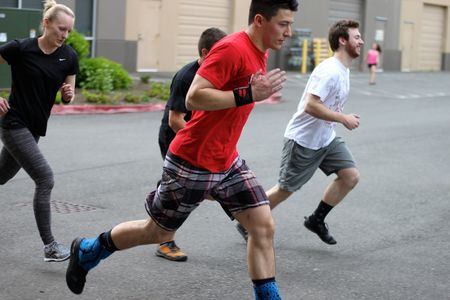 WOD's where you get to change the load as you go with the same movement are a change of pace and a challenge that forces concentration and efficiency in your movement. Congrats for those who hit PR's today and to Spence for his 100th WOD! You earned your 100 WOD Club T-shirt!