For Time:
50 Plate Ground to Overhead (45#/25#)
75 Hand Release Push-ups
100 Squats
1250m Row
Results
View this photo
View this photo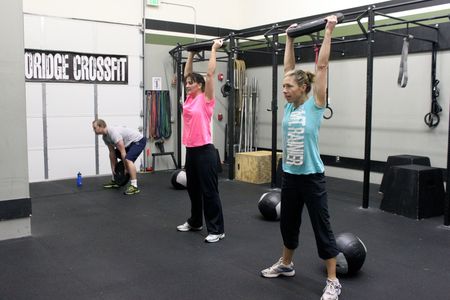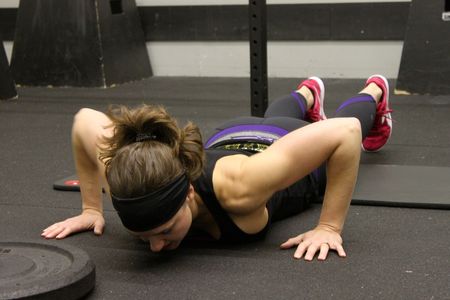 New movement and a gasser WOD for the win! This shoulder killer became a lower body whammy by the end. I tweaked this workout from one I found from MBS CrossFit and it worked as intended. The feedback was good so the bumper plate GTO is an exercise we will see again.
"Cooking With Massie: Prime Rib and Creamy Horseradish Sauce",CrossFit Journal preview video [wmv] [mov]