Strength WOD:
1-1-1-1-1
1 Power Clean + 1 Push Press
Conditioning WOD:
3 Rounds for time of:
10 Push Press (115#/75#)
30 Kettlebell Swings (53#/35#) 
50 Double-Unders
Results
View this photo
View this photo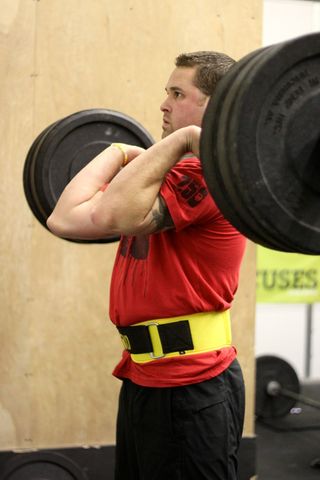 Clean and Press type of day. 
Shoulder Press, Push Press, Push Jerk: The Overhead Lifts – CrossFit Journal
Thanks to Mark for organizing and to all of you who donated something for the North Bend One Voice community drive for Snoqualmie Valley families in need. It was a sleigh full and all the toys that were donated will no doubt make many kids Christmas a memorable one. 
James making some sparks: