Deadlift 2-2-2-2-2
Deadlift 2-2-2-2-2
Use the heaviest weight you can for each set.
Rest as needed between sets.
* Touch and Go.
Alt EMOM 18 mins: Rows, Deadlifts and Strict Pull-ups
Every 1 min for 18 mins, alternating between:
Row M 150m / F 125m
9 Deadlifts, 225/155 lbs
5 Strict Pull-ups
* Touch and Go.
Photo by @robcwilson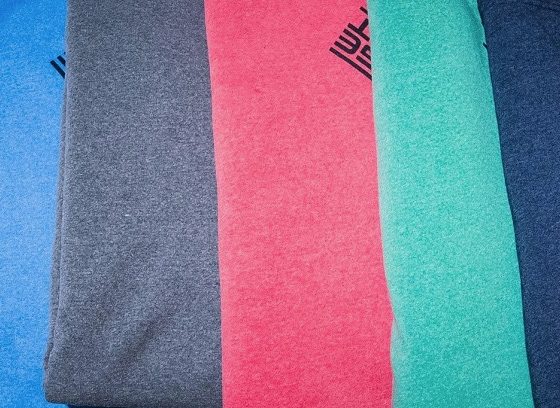 Here's a better photo of the color options for the blankets (the first was bad lighting). Preorder is on FB or you can order in the gym.
What, When, Why: Chalk – Let's take a deeper dive into the structure and function of every CrossFitter's favorite fine white powder (we hope!)