Deadlift 4-4-4
Deadlift 4-4-4
Use the heaviest weight you can for each set.
Rest as needed between sets.
FT: Row then 5 Rounds of Deadlifts and Wall Balls
For time:
Row 1000m
— then —
5 rounds of:
12 Deadlifts (225#/155#)
15 Wall Balls (20#/14#)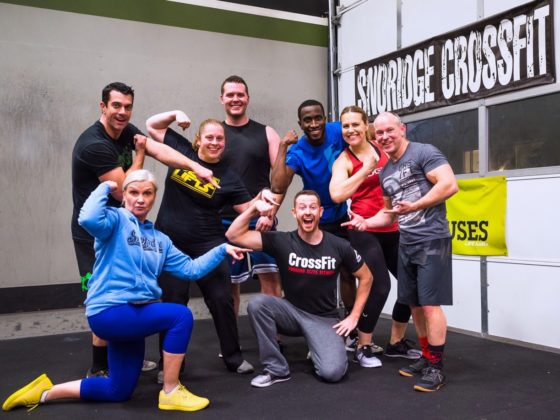 Photo by Coach @robcwilson
Yep. Coach Rob. Tonight he coached his first class, and according to him "It went okay! Everyone managed to lift weights and do a workout and go home!" Sooooo success!
Both Peter S. and Rob W. have now coached their first classes very successfully (Shay will also coach solo soon) and we're excited that they will all continue to jump in, gain experience, and give all of us a fresh perspective as new coaches.