Deadlift 5-5-5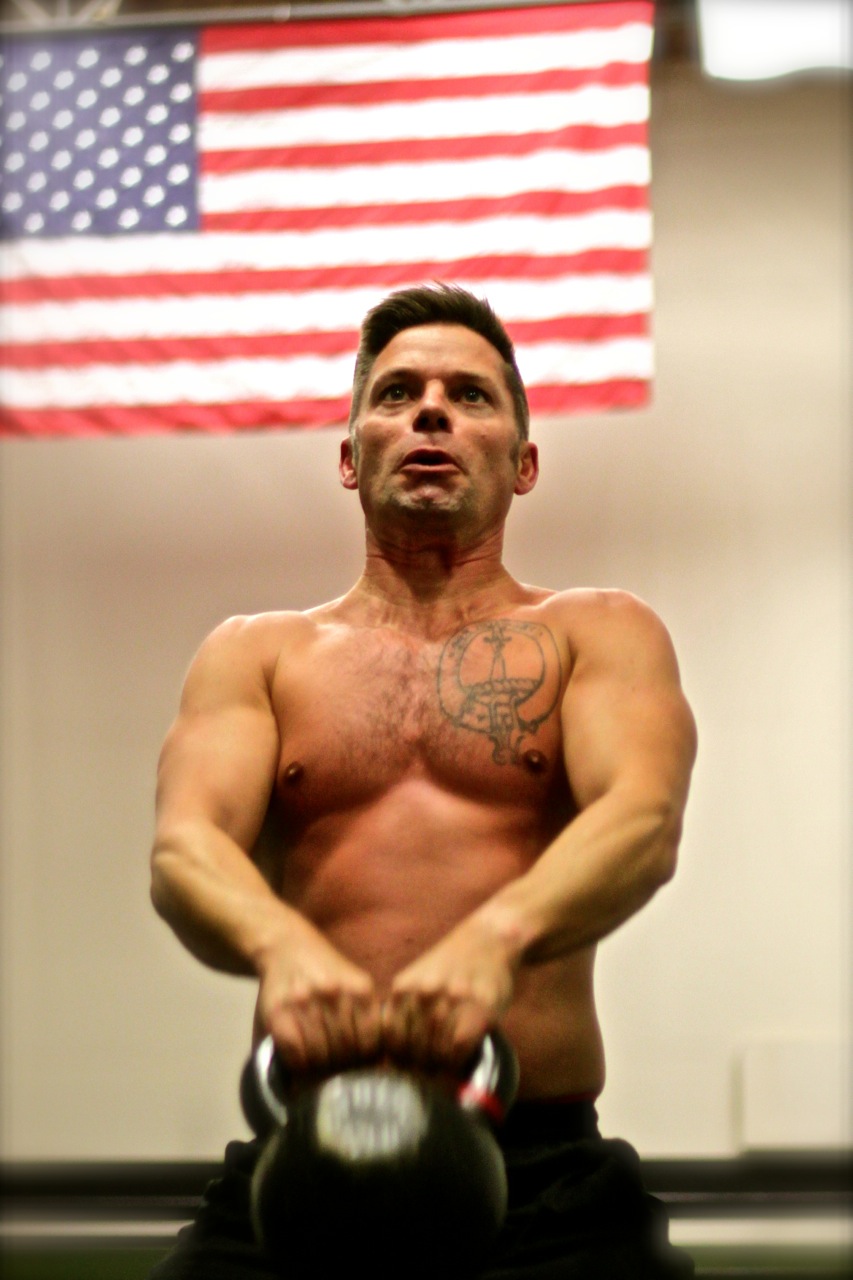 Deadlift 5-5-5
Use the heaviest weight you can for each set.
Rest as needed between sets.
Use the 5×5 to warm up to a heavy set of 5 prior to Hero WOD. Not a 5RM.
Thank you Vets!
"Rankel"
Complete as many rounds as possible in 20 mins of:
6 Deadlifts, 225 lbs
7 Burpee Pull Ups
10 Kettlebell Swings, 2 pood
Run, 200 m
Post total rounds.
USMC SGT John Rankel, 23, of Speedway, Indiana, assigned to 3rd Battalion, 1st Marine Regiment, 1st Marine Division, 1 Marine Expeditionary Force, based out of Camp Pendleton, CA was killed on June 7, 2010, while supporting combat operations in Helmand Province, Afghanistan.
Results