Strength WOD:
Every Minute On the Minute for 7 Minutes (EMOM) complete:
1 Snatch (Squat) 
* Choose Load
Conditioning WOD:
For time:
10 Toes-to-bar
20 Kettlebell Swings (70#/53#) 
30 Wall Balls (20#/14#)
40 Double-Unders
50 AbMat Sit-ups
40 Double-Unders
30 Wall Balls 
20 Kettlebell Swings
10 Toes-to-bar
Results
View this photo
View this photo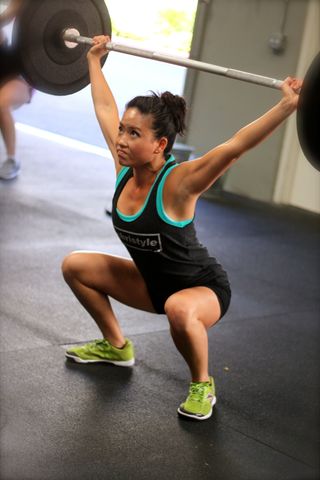 Go up then back down doing each movement twice for a fast and furious chipper: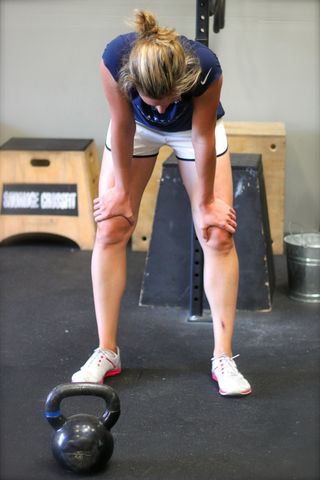 Tomorrow on Thursday for 9/11 we will be programming a long Hero WOD. If you are a rope climber then please remember to bring your tall socks or shin sleeve. No sock/sleeve = no climb!  
Do not hesitate to be smart and scale this WOD. Scaling will be half the reps and/or half the distance (along with weight or movement sub as usual). Don't be that person that the coach has to force you to be smart and scale. This is not a test to find out who can will themselves through something they shouldn't or aren't ready for. Stay within your limitations and enjoy the results! 
Remember the gym rules for Hero WOD's, they are tributes and this Thursday in particular the workout is to honor the victims of 9/11 including the Hero that this WOD is named for.  
Never forget!
Nutrition:
This documentary looks like it's worth watching: "Fed Up"