Strength WOD:
5-5-5
Back Squat
Conditioning WOD:
5 Rounds for time:
9 Lateral Over the Bar Burpees
9 Deadlifts (225#/155#)
9 Toes-to-bar
Results
View this photo
View this photo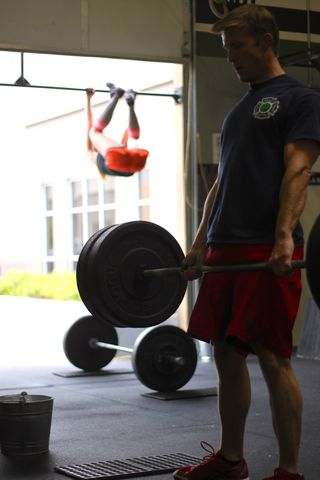 Just two numbers to remember today. No mid-WOD math required. 5's then 9's. After today the squats should take care of any residual soreness from Monday's overhead squat-fest. The 9's were just an effective gasser.
Here's a good interview with one of my favorite Games athletes. Graham Holmberg In 2013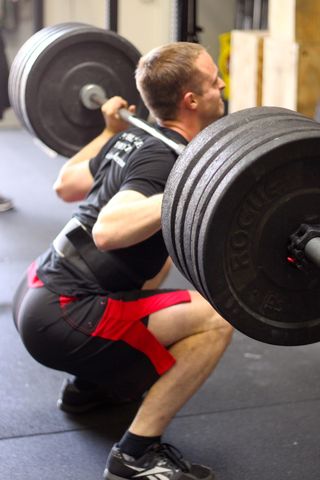 Notes:
Attention CrossFit Dads and Daughters:
This Sunday on Father's Day, June 16th join me and Ashley as we lead a WOD in Bellevue for ivivva athletica clothing. We will be meeting at the store in Bellevue between 9:45 and 10am and then kick things off around 10am. If it's sunny we will all walk over to Bellevue Downtown Park for the bodyweight workout. It's free and will be fun!