AMRAP (As many rounds as possible) in 20 Minutes of:
6 Toes-to-Bar
12 Wall Ball (20#/14#)
12 Push-ups
6 Deadlift (225#/155#)
Results
View this photo
View this photo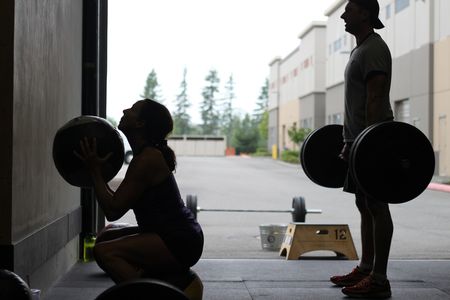 The CF Games start tomorrow! We are off! Tune in on the internets and watch the fittest exercisers in the sport of exercise compete in feats of strength and do cool CrossFit movements; race, bike, and swim through blistering and tough conditions, and throw light medicine balls as far as they can off a GHD. Wait, what?!
Have fun with Moe; remember don't poke the sleeping bear. Feed her treats with honey, and if she gets mad stand your ground, don't run and try to appear bigger than you are. For the next several days don't expect to see updates on the website. I'm going back to Cali, Cali, Cali…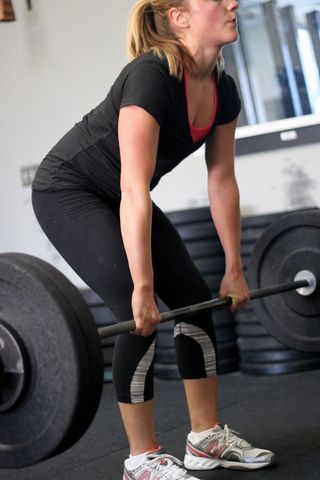 ExerciseCenter: CrossFit Games Update: July 10, 2012
2012 CrossFit Games info: