Seven rounds for time of:
10 Wallball shots (20#/14# to 10'/9′ target) 
10 Pull-ups
or 
Take #2 of the CrossFit Games Open WOD 11.1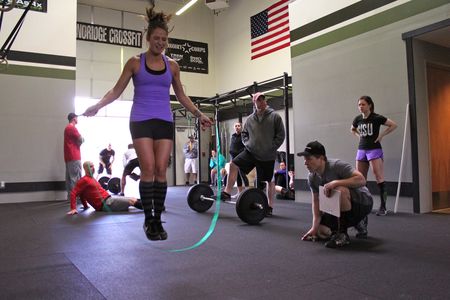 Results
View this photo
View this photo
Compare to Previous Results
Big Saturday class today! Looks like the 0930 class time works. As the weather improves it will soon be time to take advantage of the sun and get outside for a team WOD on Saturday.
Also congrats to Rona who has completed her 1st day of her CrossFit Level One Certification! A few of us were able to drop and watch her finish the day with "Buddy Fran" which is Fran x 2 alternating work with a partner. Tomorrow is day two. Have fun and do great things!
Check out the Leaderboard in the Games Open so far. Look who is in 1st place in the world right now for the Men's Masters. Go Pat!
If you haven't submitted your score yet do it now. Week 1 of the Games Open has been extended another week. There will be no new WOD posted this week and it will extend the Open out another week. WOD 11.2 will be posted March 29 at 5pm. If you want to do WOD 11.1 again you can this week per the Open schedule and resubmit. Check the following story on the Deadline Extension for details. Crazy to think there are over 20k people registered.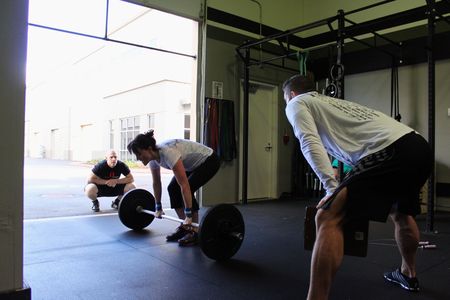 Arnold at the Arnold Sports Festival by Rogue Fitness – video [wmv] [mov]