Strength WOD:
1-1-1-1-1
Hang Squat Clean 
Conditioning:
21, 15, 9 Reps of each for time of:
Hang Squat Clean (115#/75#)
Handstand Push-ups
Results
View this photo
View this photo
Plenty of PR's across the board today!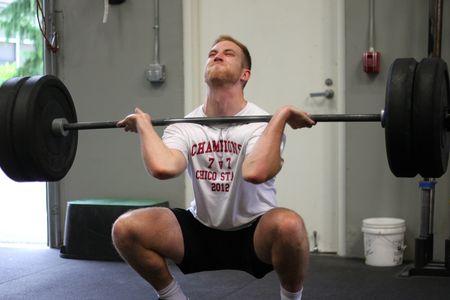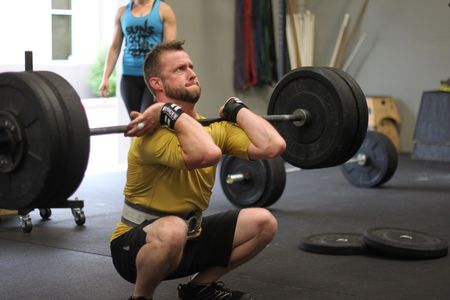 The clean and the snatch are the two most technical weightlifting movements. When they are new there seem to be so many areas to focus on and fix that you can quickly become overwhelmed and even lost as to what to address first. As you improve your setup, jumping, and landing positions and the confidence grows it's important to understand the footwork, timing and execution of each phase of the lifts to continue to make progress.  Here are two articles below with great tips on improving your clean.  
Catching Cleans by Matt Foreman catalystathletics.com
Improving the Clean through a Better Turnover by Greg Everett catalystathletics.com
The Story in North Central – [video]