5 Rounds for time:
7 Handstand Push-ups
15 Hang Power Cleans (115#/75#)
200m Run 
Results
View this photo
View this photo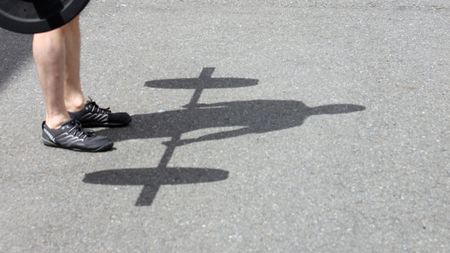 May OnRamp finished on Saturday and today almost everyone came in for their first class! Introduce yourself if you see someone new and lend a helping hand or demo if needed.
Events:
Memorial Day Murph registration is open and we will program this for next Monday 5/27. If you register you will get the annual t-shirt with proceeds going to help three charities that benefit our troops/families of fallen vets.
Monday 5/27 we will  be open for the morning only for Murph (along with 1/2 Murph)
Class times will be 0830, 0930 and 1030 (Gym is CLOSED for the PM)
Please sign up on the whiteboard. If a smaller group is ready be prepared to go, as we will utilize upstairs if needed. There will be a Full Murph and a 1/2 Murph option.
Regionals tickets and SRCF schedule:
List of 2013 Regional Events for Individuals and Teams
Get your tickets now! We will be closed on Friday, May 31st and Saturday, June 1st for the NW Regionals. Come cheer on Mark at the ShoWare Center in Kent and watch the competition. It will be an awesome weekend of competitive exercising and CrossFit t-shirt shopping.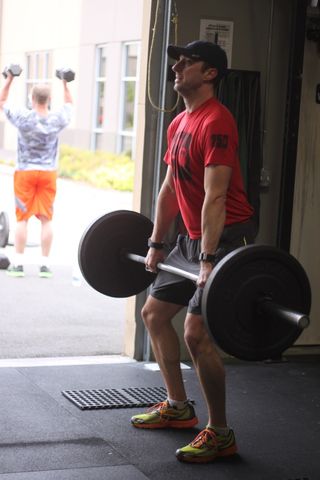 CrossFit Games Update Show, May 19, 2013