Strength WOD:
3-3-2-2-1-1-1
High Hang Snatch
* Full, scale to power
Conditioning WOD:
Each Individual Run for time:
9 Hang Snatch (135#/95#)
9 Muscle-ups
200m Run 
7 Hang Snatch 
7 Muscle-ups
200m Run 
5 Hang Snatch 
5 Muscle-ups
200m Run  
* Scale 1 MU to 1 strict pull-up / 1 ring dip
Results
View this photo
View this photo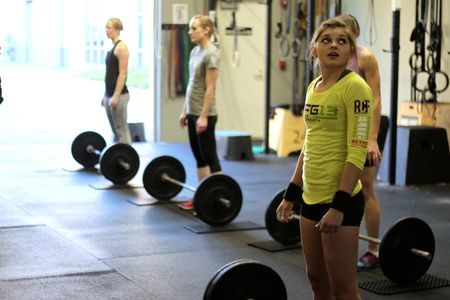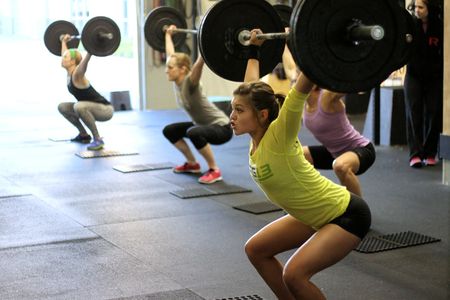 "Perform a snatch from the high-hang position. The high hang differs among coaches – it can either involve the hips and knees, or only the knees.": High Hang Snatch Demo Video Catalyst Athletics
2013 Reebok CrossFit Games Recap Video
REMINDER: NO PM Classes this Thursday 10/31. Classes are at 0630, 0830, 0930 and 1130 only. Happy Halloween!