4 Rounds for Time:
200m Run
15 ft. Rope Climb (2 climbs Men / 1 climb Women)
11 Deadlifts (225#/155#)
35 Double-Unders
* Sub 8 pull-ups per 1 rope climb to scale (mustache pull-ups are RX+)
Results
View this photo
View this photo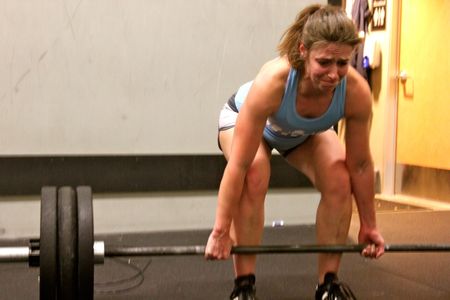 Happy belated Coach Rona! Contests (congrats) on a big PR one year later! (Next year you will have to do the men's climbs and DL weight)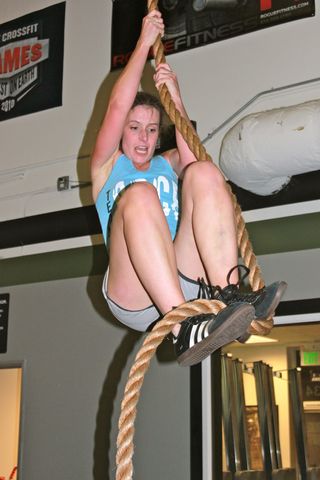 Tomorrow is Veterans Day. Schedule is the same as every Friday. We will be running a Hero WOD in honor of our Veterans. On Saturday we will have one Saturday class at 0930 with Coach Michelle.
Front Squat and Rope Climb WOD Demo with Chris Spealler – video [wmv] [mov]