Happy Father's Day to all you dads out there. Sit back and enjoy.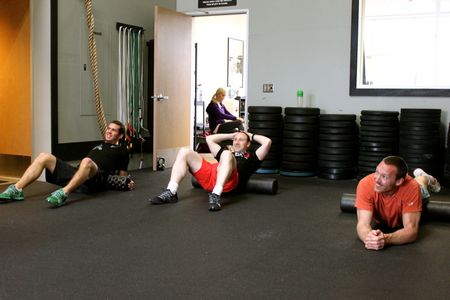 Notes:
TIME! The Regionals are now officially over around the world. Next stop? The Games in LA at the end of July.
Regional Update 4.2 – video [wmv] [mov]
This Saturday 6/25 we will be CLOSED for the CF Gymnastics Trainers Course!