As a team of 2 complete the following work for time:
Run 2400m 
180 Kettlebell Swings (53#/35#) 
120 Pull-ups 
* Break up the work as a team in any rep scheme (i.e. one round, 2, or even 6 rounds. Or do all the running then break up the exercises). One partner works at a time, split all reps up w/partner and alternate KB and Pull-ups however you want except both partners MUST run together. 
Results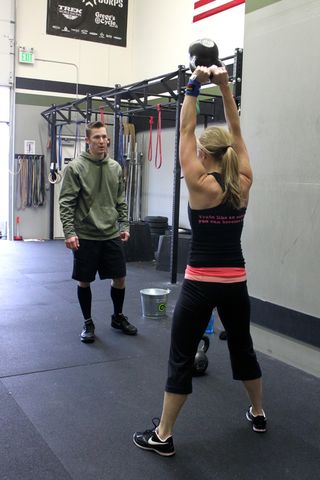 Today's WOD carried on yesterday's theme of getting work done. Like Burger King though this one allowed for each team to have it their own way. You were able to plan and use some strategy and split up the work however you wanted. Putting the pull-ups first (as one team did) or the bulk of the running and then splitting the remaining exercises made for some interesting approaches. Some teams broke it into 6 even rounds. Getting to program so that it plays to your team's strengths makes it fun. There is no "right" or "wrong" way, only your way.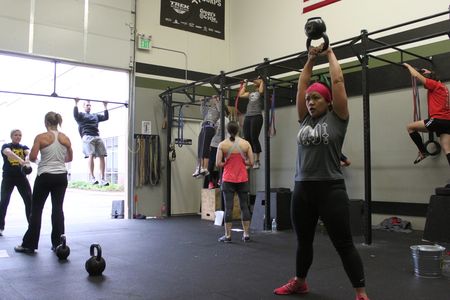 Notes:
Attention MoBros: Our Movember WOD for the box will be this Wednesday the 30th. Bring your stache and make sure you get a pic taken at your class! This WOD will carry a "manly' theme and close out Movember in luxurious style.