Strength WOD:
5/5/5/5
Front Squat
Conditioning WOD:
For time:
For time:
1000m Row
50 Hollow Rocks 
30 Burpees 
50 Romanian Deadlifts (45#/33#) 
1000m Row
Results
View this photo
View this photo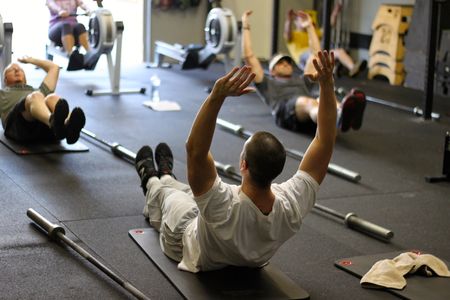 "A Kipping Pull-Up Instructional" with Cherie Chan, CrossFit Journal video [wmv] [mov] [HD mov]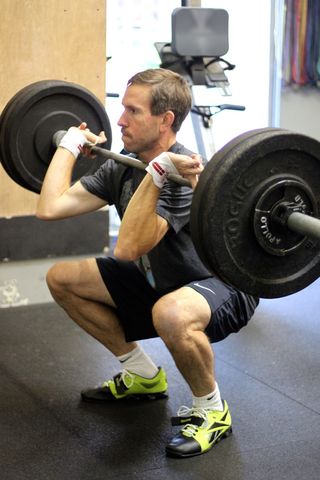 Notes:
Congrats to Greg M. for hitting his 100th WOD today! Hard earned!
Events:
Attention: Moms/Dads and Daughters:
We are going to host an ivivva athletica trunk show on Monday 11/12 (Veterans Day) upstairs in the gym from 4-6pm.
What is ivivva? It's the girls label for lululemon and is workout, dance, yoga and gymnastics gear for girls. Come Christmas shop or bring your little girl to get some new athletic clothing.
Michelle will be running an optional Parent/Daughter Team WOD as well for some fun from 4-5pm. 
RSVP to Michelle if you are planning to come as I will be likely lifting heavy things in my garage and while Michelle is taking her clone shopping.
Feel free to spread the word to other CF'ers or parents of dancers/gymnasts.