3 Rounds for time:
500m Row
25 Kettlebell Swings (53#/35#)
50 Air Squats 
400m Run
Results
View this photo
View this photo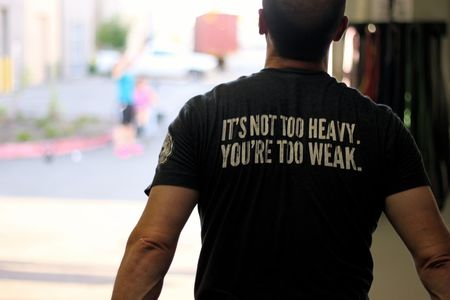 During the WOD this evening as the 7pm class was grinding away, I heard Deb in a "Finding Nemo" voice remind Elliott to "just keep swimming", which summed up this gasser appropriately.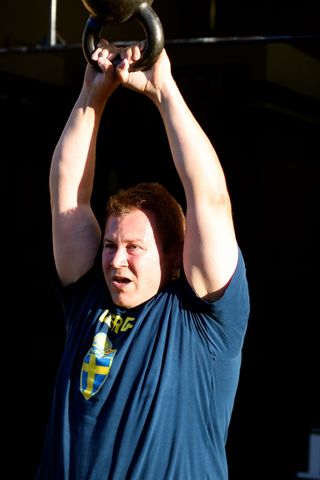 Notes:
Make sure you are up to date on the adjusted class schedule next Thursday through Monday while we are at the CrossFit Games! It's in the below post and on the whiteboard in the gym.
Fourth Games Event Announcement
Want to improve your snatch and clean? This is what we mean when we talk about hamstring tension, vertical shins, and chest over bar through the 1st and 2nd pull. Watch and retain:
"Loading The Hamstrings" with Coach Burgener – video [ipod] [mov] [HD mov]