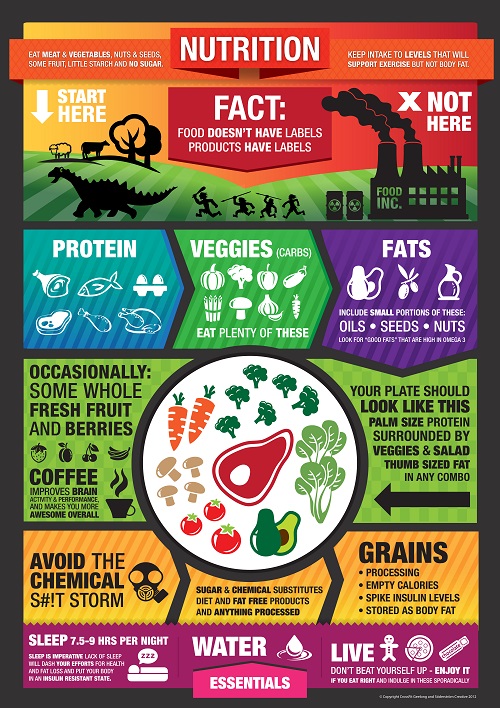 NUTRITION GUIDE & PARTNERS:
If you are a member of SRCF and seeking a comprehensive Paleo nutrition guide that includes a how to, recipes, and general guide to how to positively change your life in 30 days then just contact us. We have partnered with Whole9 and have collaborated with them to have our own guide and recipe book along with a Whole30 Program guide. This is now included for those who complete OnRamp.
Whole30 Program by Whole9
SUPPLEMENTS WE CARRY:
Looking for the highest quality pure whey protein or Fish Oil for your recovery/post workout option? We carry it.
POST WOD RECOVERY:
NUTRITION RELATED RESOURCES:
SnoRidgePaleo.com: featuring great recipes by our own members that are healthy, delicious, & peep tested!