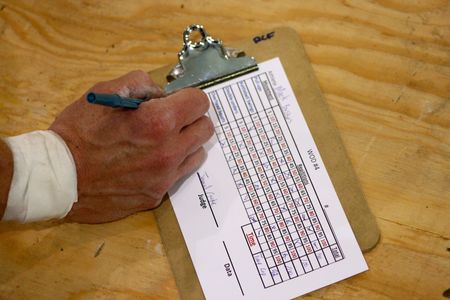 After a fun, long, exhausting, and awesome weekend the NW Regionals are behind us.
Congrats and chest bumps to Mark for competing and finishing 29th out of 38 men this weekend! You represented yourself and the box well! It was great to see the support from so many in our box come out to cheer him on each day. More cowbell!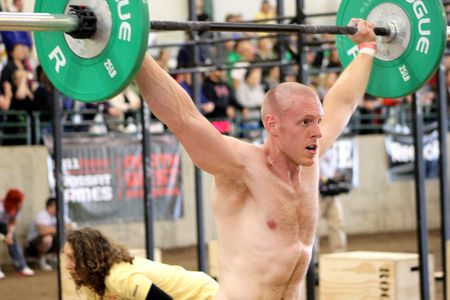 We are pretty tired so back to normal site posts starting tomorrow. Plus we have a ton of pics to sort through.
Regional Update 3.2 – video [wmv] [mov]
Friday WOD
For time: 
20 Box Jumps (24″/20″)
30 Push-up (hand release)
40 Wall Balls (20#/14#)
50 Double Unders  
100 Sit-up (abmat)
50 Double Unders 
40 Wall Balls
30 Push-up (hand release)  
20 Box Jumps
Results
Back to Sillyville: