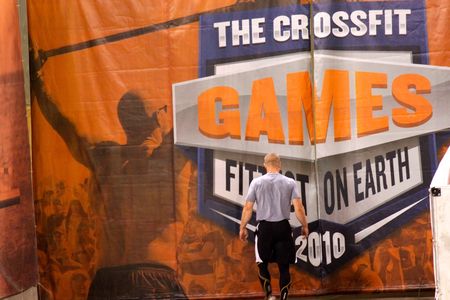 From Urban Dictionary:
Epication: An epication is a vacation of epic proportions. Standard vacations kneel and weep before the awesomeness that is the epication.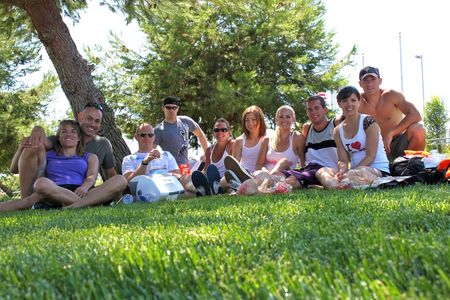 This defines our recent trip to Carson, CA (which sounds better than Compton) to be a part of the CrossFit-apallooza that is known as the CrossFit Games. It was a great weekend filled with awesome performances and memories that inspired us to get back in the gym to hit it hard. On top of that Michelle and I were lucky to enjoy our epication with some incredibly cool friends! 
I have only three requests for the 2011 CF Games: 
Have more of us Squatches go down
Have one (or a team of us) make it through qualifiers to compete and cheer for
Hurry up and get here already!
If you are interested in a ton of pics from the Games here ya go: