Skills WOD:
Handstand Push-ups (Strict)
5 x 5 
* Scale to Strict Press 5-5-5
Conditioning:
As Many Rounds As Possible in 12 Minutes of:
12 Overhead Walking Lunges w/Plate (45#/25#)
10 Box Jumps (24″/20″)
6 Ring Dips
Results
View this photo
View this photo
View this photo
View this photo (Final 14.1 Open WOD Results)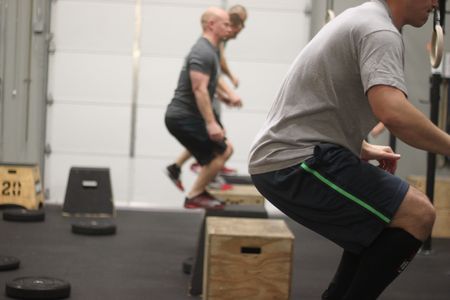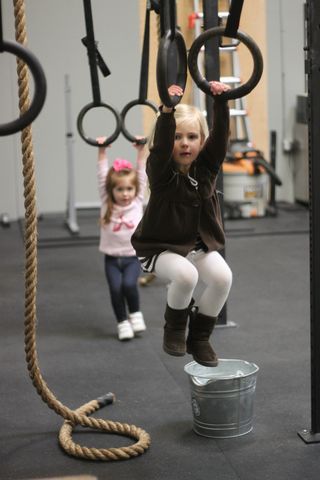 Reminder: Please don't use the bars that are in the separate rack with the sign "Coaches Bars". These are personal bars and not for gym-wide use. It is up to that barbell's owner to let anyone use it. We have plenty of bars for the gym so make sure you use the correct ones.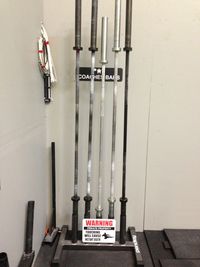 Seen the new PR Bell? Make sure you ring it when you record a new personal best (or record). The cowbell will be retired. You earned that PR so bask in all your glory! Note: "False Alarm" ringing will result in burpees (Frank).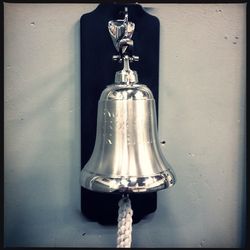 Rich Froning: Day at the Office – CrossFit Journal video [ipod] [mov] [HD mov]