Power Snatch 1-1-1-1-1
Power Snatch 1-1-1-1-1
Use the heaviest weight you can for each set.
Rest as needed between sets.
Annie
50-40-30-20-10 reps, for time of:
Double Under
AbMat Sit-up
Photos by @robcwilson
Murph Pre-brief: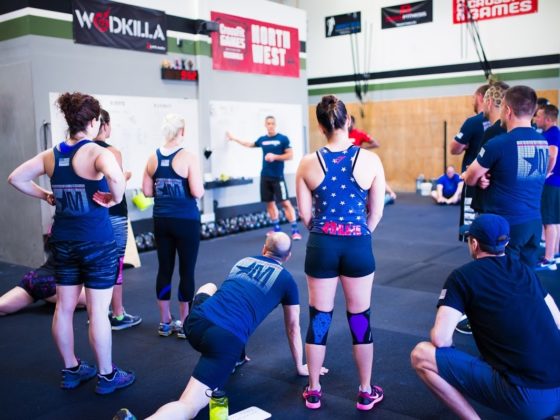 Today was recovery day. Get moving but not too much.  Tomorrow will see some squats to get the legs functional again.
Did you miss the final week of Regionals?  Replays can be found here.