5 Rounds for time of:
400m Run
10 Push Press (95#/65#)
20 Push-ups
Results
Follow the Leader: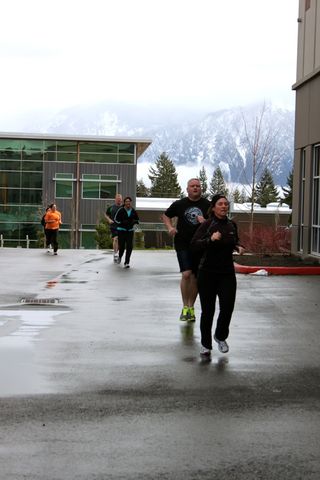 This post is very well put. It applies to all of us in the gym (including me who has not been planning my rest/recovery adequately and am now paying the price way too close to competition time). Read and reflect!
"How To Not Get Hurt Doing CrossFit" from CrossFit Aspire (NJ)