Quote of the day post-WOD: "I felt like crying, but I decided to get mad instead." ~ Rona
50/40/30/20/10 reps each of for time:
Double-Unders
AbMat Sit-ups
Push-ups
Results
Couples CrossFit: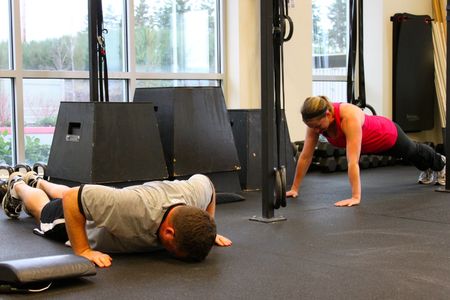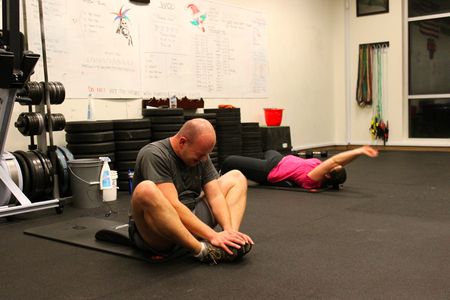 Read: "Six Keys to being Excellent at Anything" by Tony Schwartz – Harvard Business Review
According to Jorge we made this horrible WOD even more horrible. In truth though we didn't make this version. I just found it. Adding push-ups to "Annie" makes it a new challenge and a full body workout. It also makes it a reason to hate push-ups almost as much as double-unders.
Notes:
New Year's Schedule:
Friday 12/31 we will have classes at 9am, 10am, 11am by sign-up in the box on the whiteboard! (11am time will be used for overflow)
We will take 10 per WOD for sign-ups (please write on the whiteboard only) and if we get too crowded don't worry we will find a way to fit you in
Saturday 1/1 we will be closed for the Holiday