Skills WOD:
Every Minute On the Minute (EMOM) for 5 minutes complete:
Handstand Push-ups: Choose a number of handstand push-ups to do every minute on the minute for 5 minutes.
* Goal is to maintain the same number of HSPU each minute. Rest remainder of minute once you reach your target number. Use strict or kip but stay consistent throughout.
Conditioning WOD:
15-12-9 Reps of each for time of:
Squat Clean (165#/115#)
Burpees
Results
View this photo
View this photo
Movember kicked off TODAY! Put that razor down and get scruffy for prostate cancer awareness! 30 days to MO!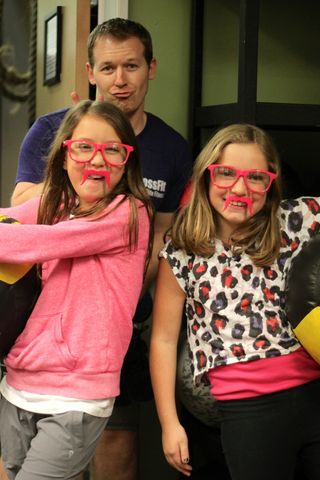 Tomorrow I will post the 2013 SRCF Movember T-shirt design.
She's back! Still Smiling: Annie Thorisdottir on Recovering From Injury games.crossfit.com