"Ralph"
4 Rounds for time:
8 Deadlifts (250#/165#)
16 Burpees 
3 Rope Climbs (15′) 
600m Run
Results
View this photo
View this photo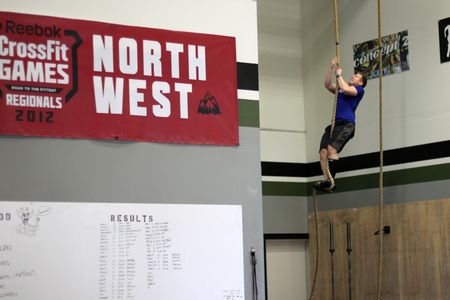 "British Army Second Lieutenant Ralph Johnson, 24, of South Africa, assigned to the Household Cavalry Regiment, based in Windsor, England, was killed on August 1, 2006, in Helmand province, Afghanistan, when insurgents attacked his vehicle with an improvised explosive device."
Schedule:
Tomorrow for Friday, 4th of July: We will have ONE class at 0930 only! Team WOD.
All other classes cancelled. Saturday class schedule will be normal. Have a safe and happy Independence Day! Team America!