U.S. Marine Corps Sergeant John Rankel, 23, of Speedway, Indiana, assigned to 3rd Battalion, 1st Marine Regiment, 1st Marine Division, 1 Marine Expeditionary Force, based out of Camp Pendleton, CA, was killed on June 7, 2010, while supporting combat operations in Helmand Province, Afghanistan.
As Many Rounds As Possible in 20 Minutes of:
6 Deadlift (225#/155#)
7 Burpee Pull-up
10 Kettlebell Swing (70#/53#)
200m Run
Results
View this photo
View this photo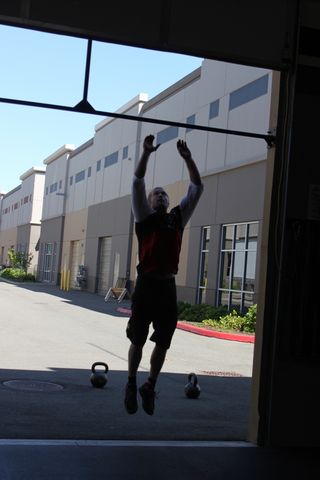 Today's WOD we honored a fallen Hero. The turnout, energy, and hard work was strong class after class. Way to push through!
Quote of the Day: "The CrossFit Games test the training methodologies and resolve of the athletes unlike any other competition in the world.They separate the doing from the talking, highlight the optimally prepared, and reveal the best practices. And we've got beer." ~ Coach Greg Glassman – CF Founder
2011 Fittest Man on Earth™ Rich Froning: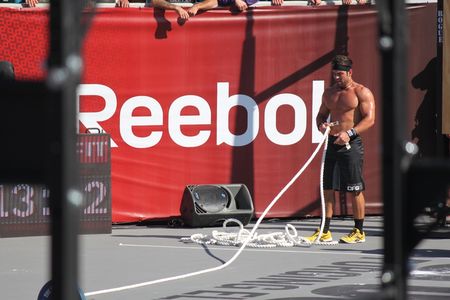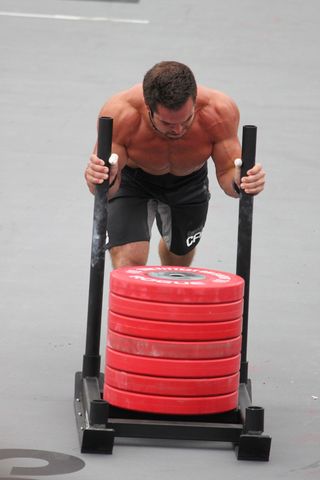 2011 Fittest Woman on Earth™ Annie Thorisdottir: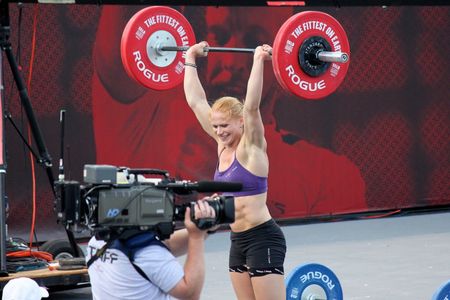 The Champions, Rich Froning and Annie Thorisdottir – video [wmv] [mov]
CrossFit New England, The Affiliate Champions – video [wmv] [mov]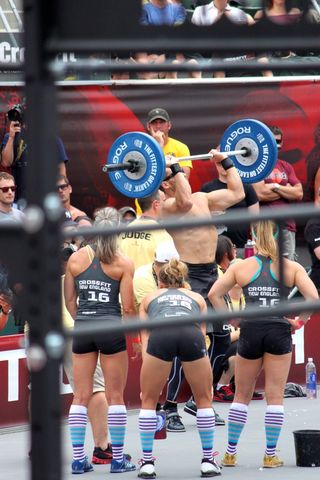 Want to know what the specator experience was like this year? Here's a glimpse in fun-city:
"This Is Sick" from the 2011 Reebok CrossFit Games – video [wmv] [mov]