Rest day.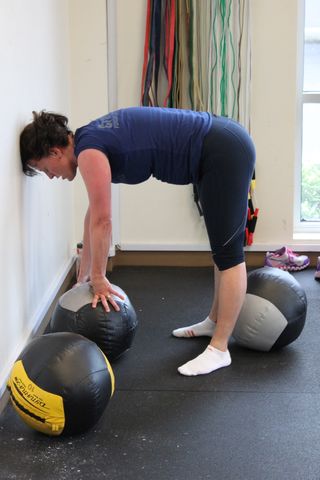 Tomorrow is Memorial Day. Remember to take a moment and honor our fallen warriors and servicemen and servicewomen who died in military service. Regardless of belief, if you live in this country you owe your freedoms to their sacrifices. Fly the flag and remember that the national moment of remembrance is always at 3pm local time.
Thank you Curtis for providing the below info on local ceremonies:
Attend a Memorial Day service and presentation of the colors by the local Veterans of Foreign Wars. Snoqualmie Valley services are scheduled for 9 a.m. at the Preston Cemetery; 10 a.m. at the Fall City Cemetery; 11 a.m. at the North Bend Cemetery and noon at Mount Si High School.
For those wondering about the "Clock Whore vs. RX Whore" quote from the other day, take a look at the article from a post awhile back.