3 Rounds for Time of:
300m Row
20 Wall Balls (20#/14#)
10 Pull-ups
Results
View this photo
View this photo
Wall Balls: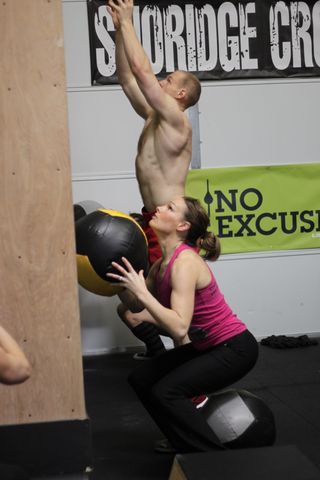 Just doing what we do best: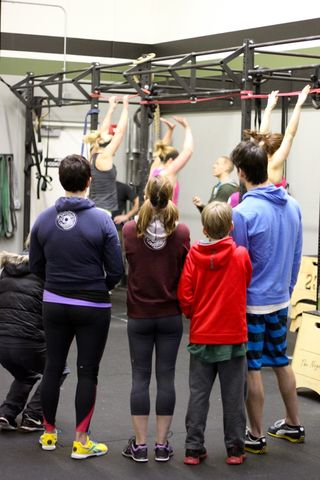 Fast metcon today. All go and no slow. Tomorrow will include some barbell work with a slightly different format that I borrowed from CF Advantage. Move fast and don't waste time between each mini-WOD.
Matt and Cherie Chan profile and commercial for Rogue Fitness – video [wmv] [mov] [HD mov]